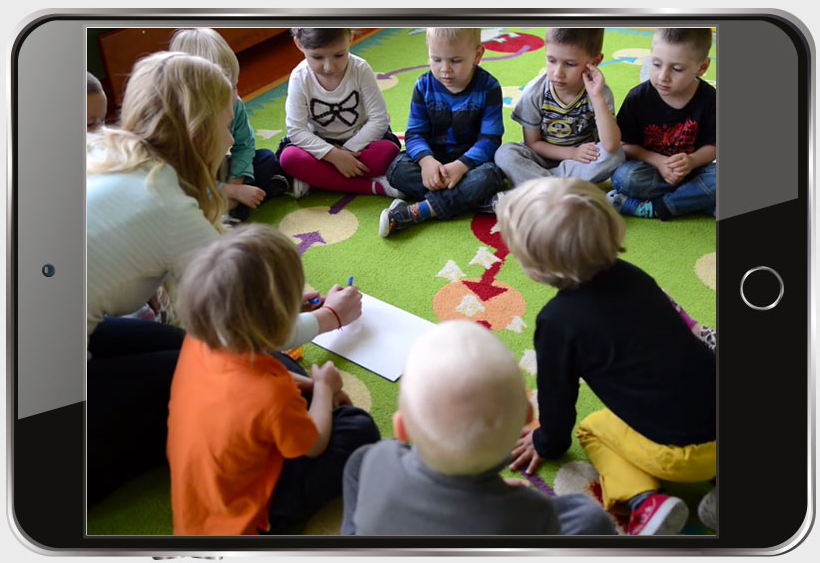 We know how important children are in our lives and how important it is to develop their creativity.
Games can help, because they encourage children to take part in creative activities,
and expand on ideas and questions using innovation and imagination, which is good for children when they grow up. Time spent with your child is also a great opportunity to learn through inspiring play. This is why we have created BoardCraft, a game that facilitates the development of creativity among children.